JOIN US AS REVIEWER
Experts in the area of Oil & Gas Engineering and Geological Sciences are welcome to join us as reviewer. If you are interested in reviewing the papers, please send your latest CV to zhibinyou@whut.edu.cn.
CONTACT US
The secretary of OGEGS 2023 will collect your paper contributions and respond to your queries. The paper review process will be completed by the scientific committees and experts in related fields.
If you have any questions, please feel free to contact our conference secretary.
Join the Committees

Dr. Zhibin You

zhibinyou@whut.edu.cn

Prof. Jianjun Xu

xujj@nepu.edu.cn

Dr. Shuang Zou

zoucool@cug.edu.cn
Submission & Consulting

Secretary Wang

ICOGEGS@126.com
(AM 9:00-PM 12:00, PM 14:00-PM 18:00, Monday to Friday)
CONTACT

Dr. Zhibin You

zhibinyou@whut.edu.cn

Prof. Jianjun Xu

xujj@nepu.edu.cn

Dr. Shuang Zou

zoucool@cug.edu.cn
---
Submission & Consulting

Secretary Wang
---
Downloads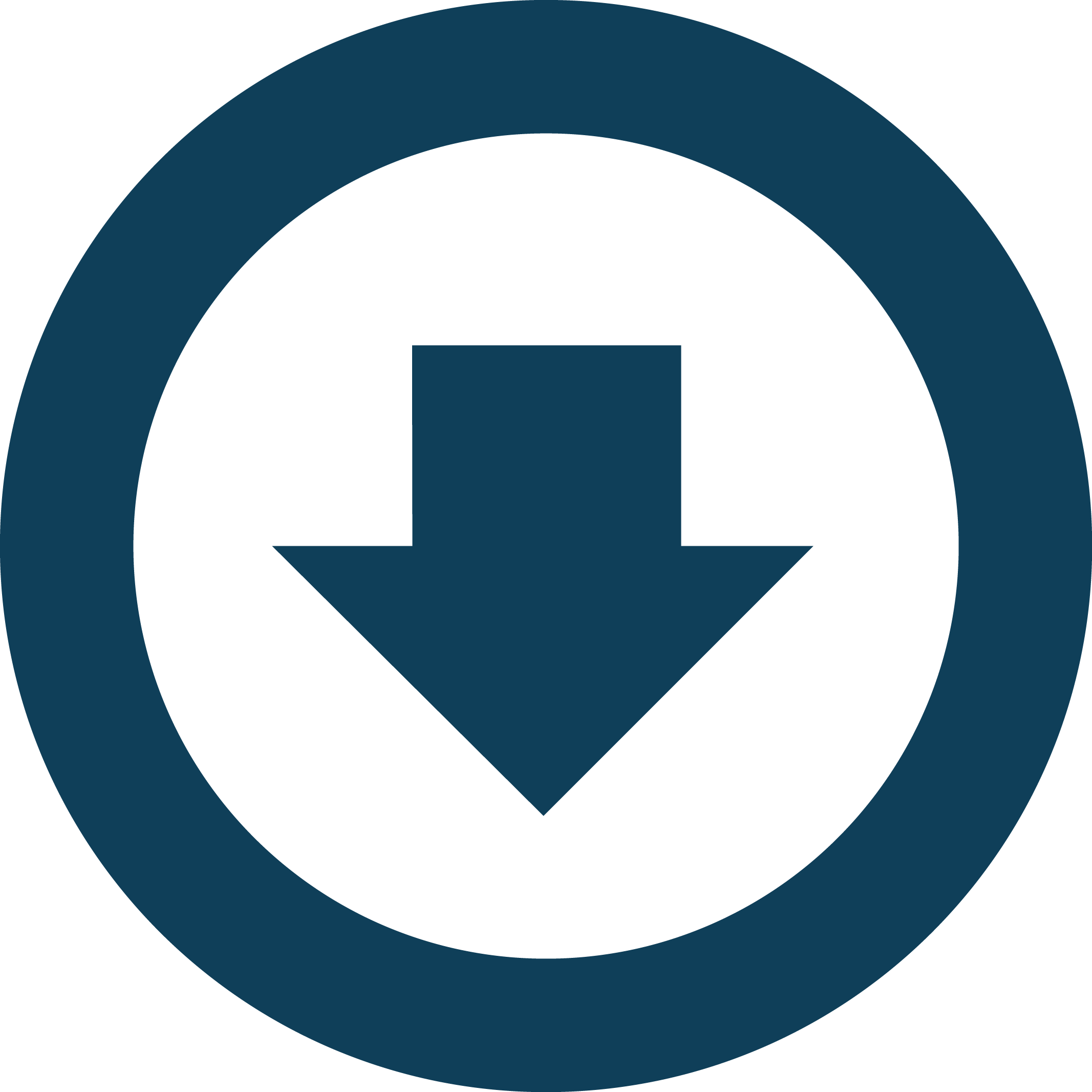 Template Download (Click)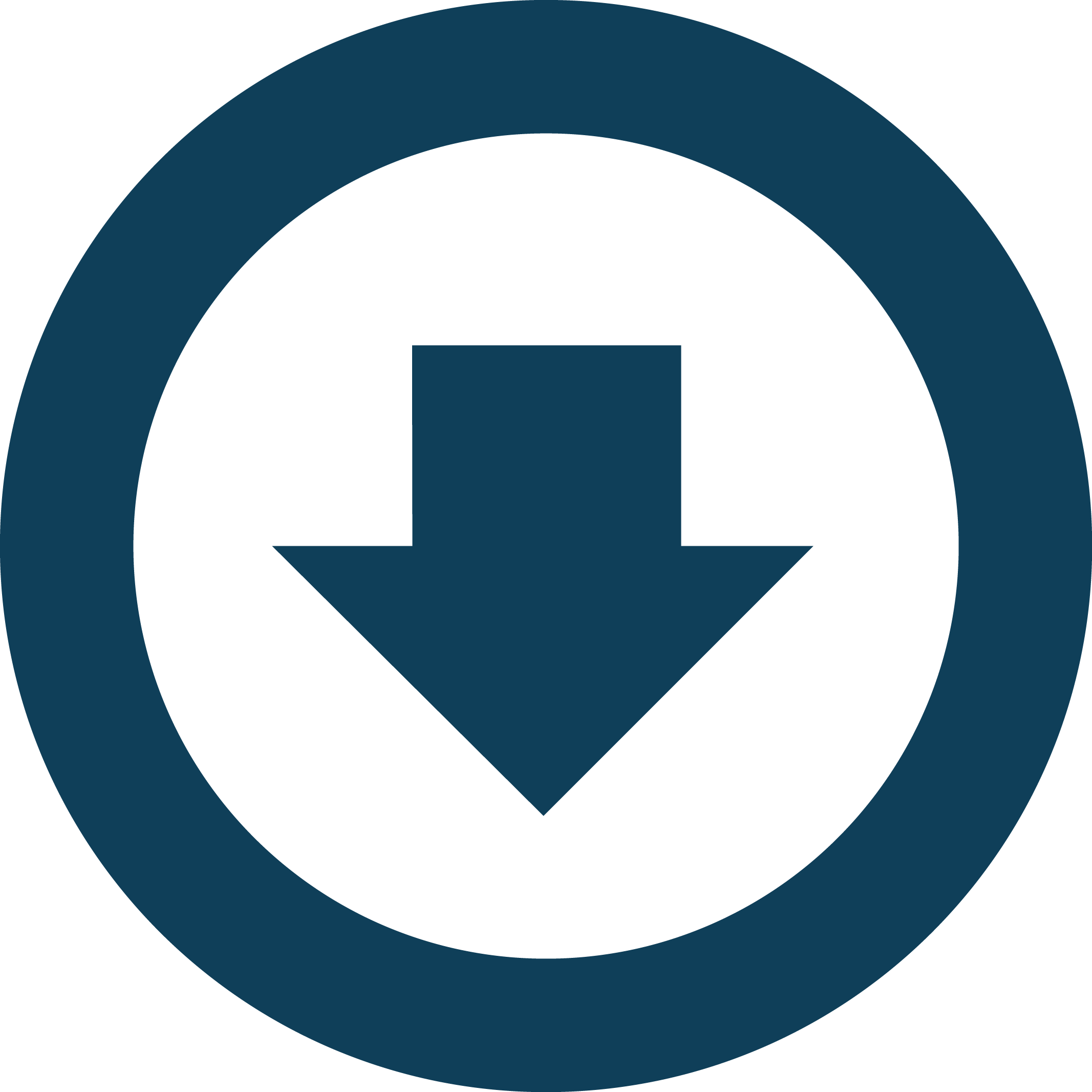 Peer Review Form (Click)