CALL FOR PAPERS
3rd International Conference on Oil & Gas Engineering and Geological Sciences (OGEGS 2023) will be held in Dalian City, China on June 23-25, 2023. The conference will bring together leading researchers, engineers and scientists in the domain of interest from around the world. Topics of interest for submission include:
JOIN US AS REVIEWER
Experts in the area of Oil & Gas Engineering and Geological Sciences are welcome to join us as reviewer. If you are interested in reviewing the papers, please send your latest CV to zhibinyou@whut.edu.cn.
Oil & Gas Engineering
Alkanes & Alkylation
Aromatics & Aromatic Hydrocarbons & Cycloalkanes
Asphalt, Tar, Paraffin Wax
Biodiesels & Biofuels
Catalytic Cracking & Catalytic Reforming
Chemical Products
Coal and Gas Conversion
Distillation, Extraction
Distribution of Crude Oil to Refiners
Drilling, Exploration
Environmental Issues
Fertilizers & Pesticides
Fuel Oils, Methanol, Diesel Oil, Kerosene
Gasification & Vacuum Distillation
Heating Oil, Tight Oil, Heavy Crude Oil, Recombined Oil
Oil & Gas Engineering
Hydrocarbon Reservoir
Hydrocarbons & Hydrocracking
Hydrodesulphurization & Isomerization
Leak Detection & Leaks in Pipelines
Liquefied Natural Gas
Lubricants & Lubricating
Nano Pores
Natural Gas & Synthetic Natural Gas
Oil Recovery Techniques
Oil Tanker Design, Operation, Safety
Petrochemical Industry & Petroleum Industry
Pharmaceuticals & Petroleum Jelly
Pipeline Corrosion Control & Thermal Cracking
Refining Methods & Reservoir Engineering
Seismic Technologies & Shale Gas and Shale Oil
Geological Sciences
Environmental Geology & Geochemistry
Groundwater and Hydrogeology
Marine Geosciences and Oceanography
Natural hazards & disaster management
Carbon farming &carbon cycle
Remote Sensing & GIS
Volcanology and Tectonic Plates
Fossils & Soil Science
Surface & Borehole Geophysics
Petrology & Seismology
Petroleum Engineering and Petroleum Geochemistry
Geomechanics, Geotechnics & Geohazards
Petroleum Geology & Engineering Geology
Sedimentology & Mineral Exploration
Other Related Topics
CONTACT

Dr. Zhibin You

zhibinyou@whut.edu.cn

Prof. Jianjun Xu

xujj@nepu.edu.cn

Dr. Shuang Zou

zoucool@cug.edu.cn
---
Submission & Consulting

Secretary Wang
---
Downloads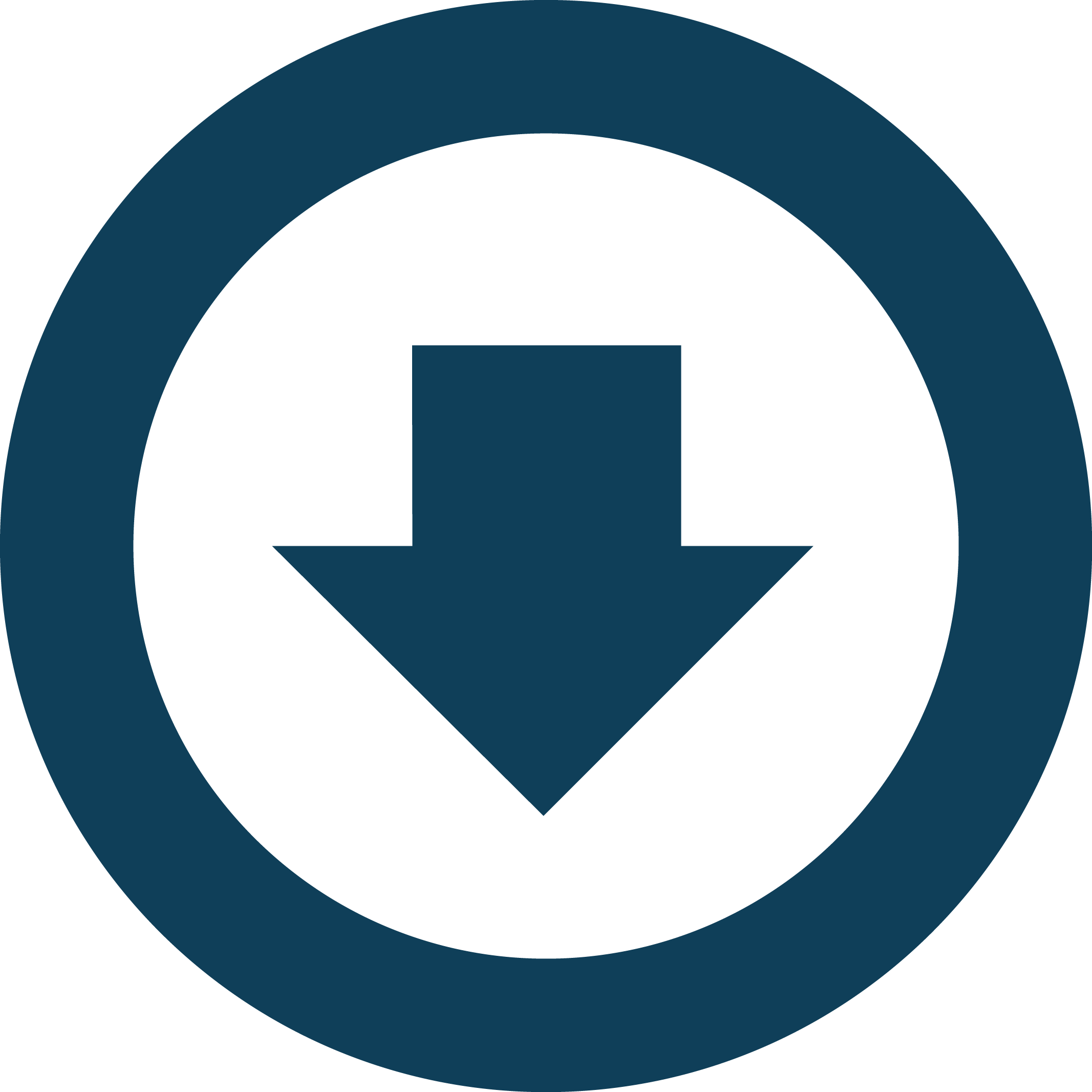 Template Download (Click)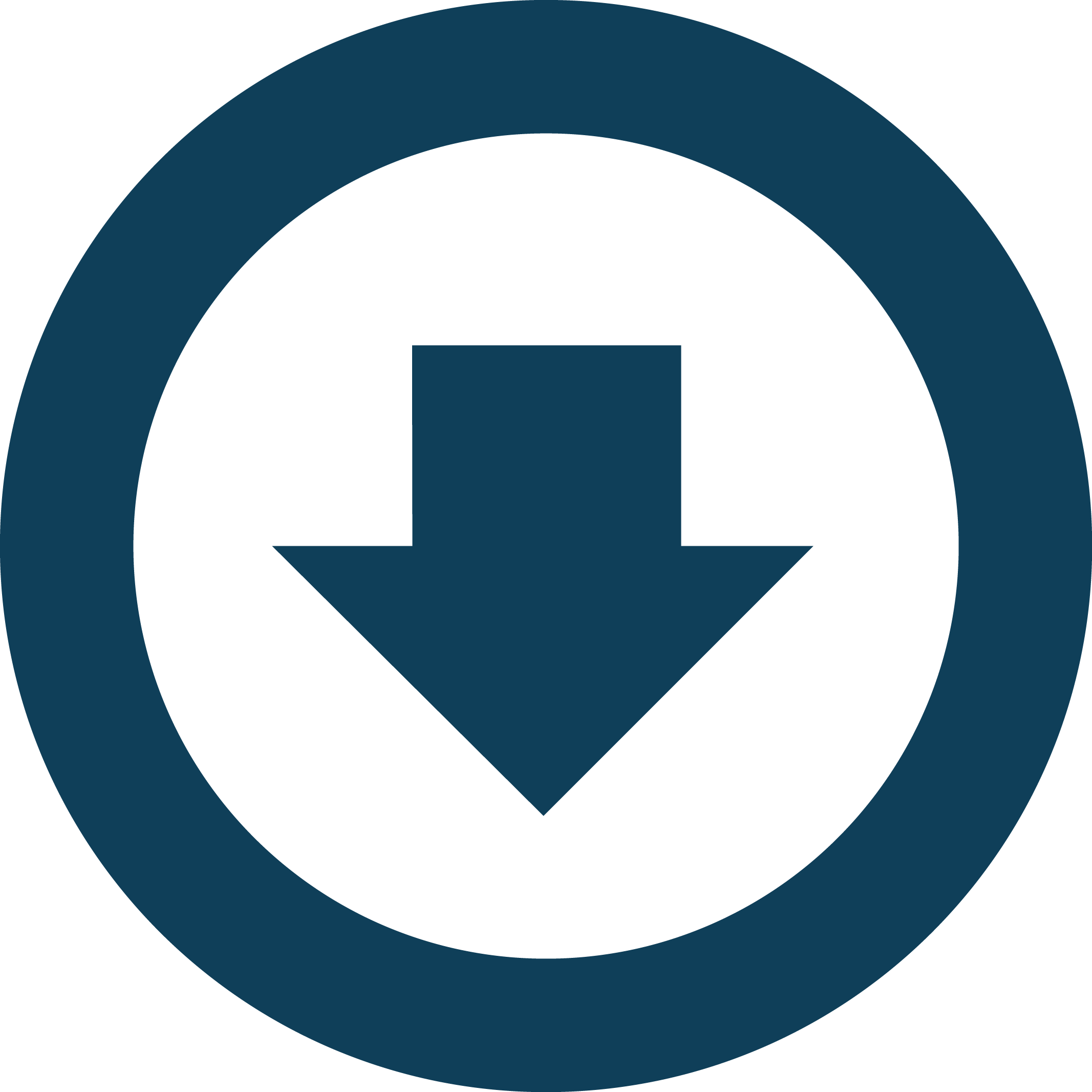 Peer Review Form (Click)
Reviewer's Guideline
Peer-review represents an important step in the publication process. Acting as a filter for all manuscripts received, it manages to ensure the proceedings' scholarly quality. Therefore, we are very grateful for all Reviewers help in evaluating the manuscripts and providing expert opinions.
The best possible review should be developed taking into consideration the following:
1. The paper submitted for review matches the reviewer's expertise;
2. Sufficient time allocation for the review process in order to meet the deadline stated in the invitation to review;
3. Existing conflicts of interests of any kind and scale may influence the reviewing process, so the Reviewer should announce the organizers if such situation arises;
4. Not only the suggestions and comments should be confidential, but the manuscript itself should be kept as a privileged communication;
5. The Reviewer is not allowed to send the comments made upon a paper directly to the author(s) of that paper.
The Reviewer's comments should address the following:
1. The topic of the manuscript is relevant for the Conference theme and topics.
2. The paper has a potential to contribute to the knowledge of Oil & Gas Engineering and Geological Sciences Field.
3. The contribution in terms of novelty and originality should be addressed and highlighted. In the same time, the significance of the paper's main claims should be emphasized; in this way the Reviewer can decide if the paper is outstanding for the field and for the readers;
4. Seminal works in the related literature are mentioned by this manuscript.
5. Reviewers should carefully follow the authors' trial to include in their works relevant previous research. It is important that each work explain the context of the research and provide evidence of other related works with different findings.
6. The manuscript is of scholarly quality.
7. In determining the suitability for publication, this criterion is one of the most important as it reveals the scientific soundness of each work.
8. Written expression of the manuscript is fluent and appropriate.
9. The writing style of each article must be easy to follow and understandable not only for specialists but also for non-specialists; in the same time, it should be concise, without grammatical or spelling errors.
The peer-review form can be downloaded from here (Click).